Regular price
$275.00 USD
Regular price
Sale price
$275.00 USD
Unit price
per
Sale
Sold out
Share
Unwrap the Magic of Christmas! 🎄
This Christmas, elevate your gifting with our enchanting "Letters to Santa" decorative gift box. Designed to whisk you away into a world of holiday wonder, it's the perfect embodiment of the festive spirit.
🌟 A Grand Nutcracker on Horseback: Stand in awe of a magnificent large nutcracker, perched proudly on a horse. This timeless symbol of the season adds a touch of whimsy and tradition to your celebrations.
☕ Tea Forte Cup and Tea Box: Sip from the elegance of Tea Forte with a beautifully crafted tea cup. Dive into the world of fine tea with a thoughtfully selected tea assortment presented in an exquisite tea box.
🕯️ Aromatic Candle: Transform your space into a cozy winter retreat with a scented candle. Let its warm glow and festive aroma create the perfect ambiance for your holiday gatherings.
🍬 Sugarfina's Sweet Delights: Indulge in Sugarfina's world-famous candies, where each piece is a delectable jewel of sweetness. They're a delightful addition to your holiday treats.
🎠 Whimsical Nutcrackers: Experience the charm of miniature nutcrackers, adding a whimsical touch to your holiday decor. These dapper figures bring a touch of merriment to your surroundings.
✨ Festive Stylish Decor: Adorn your space with festive decor that exudes elegance and cheer. Each piece adds a sprinkle of holiday magic to your home.
📖 A Classic Christmas Carol: Rediscover the magic of the season with a timeless copy of "A Christmas Carol" by Charles Dickens. This cherished story is a heartwarming reminder of the joy and generosity of Christmas.
🌲 Share the Magic: Our Christmas gift box is more than a gift; it's a treasure trove of the season's finest offerings. Whether shared with loved ones or enjoyed solo, it's a masterpiece of the holiday spirit.
Make this Christmas unforgettable with our thoughtfully curated gift box. Embrace the magic, share the joy, and celebrate the season in style.
View full details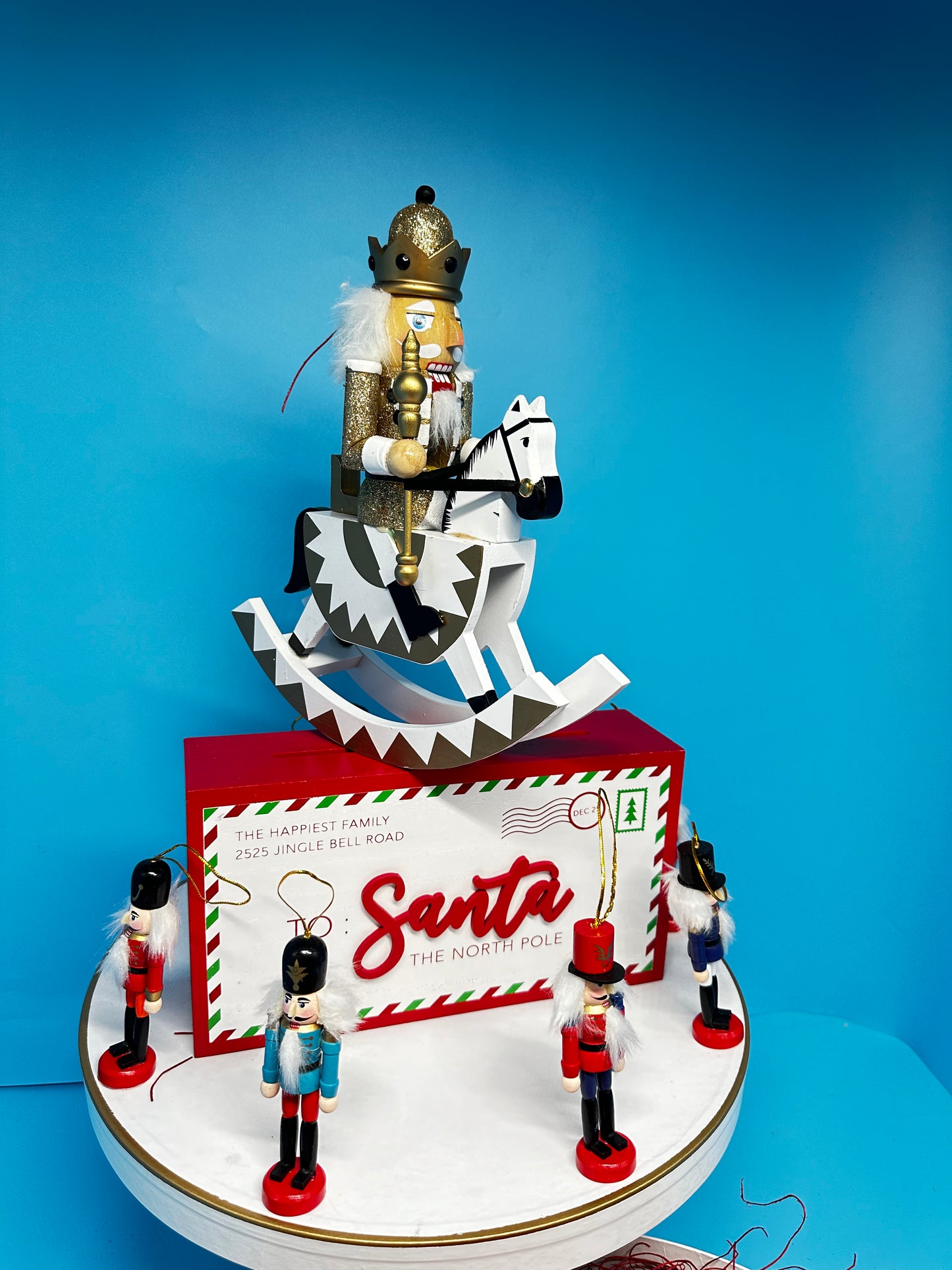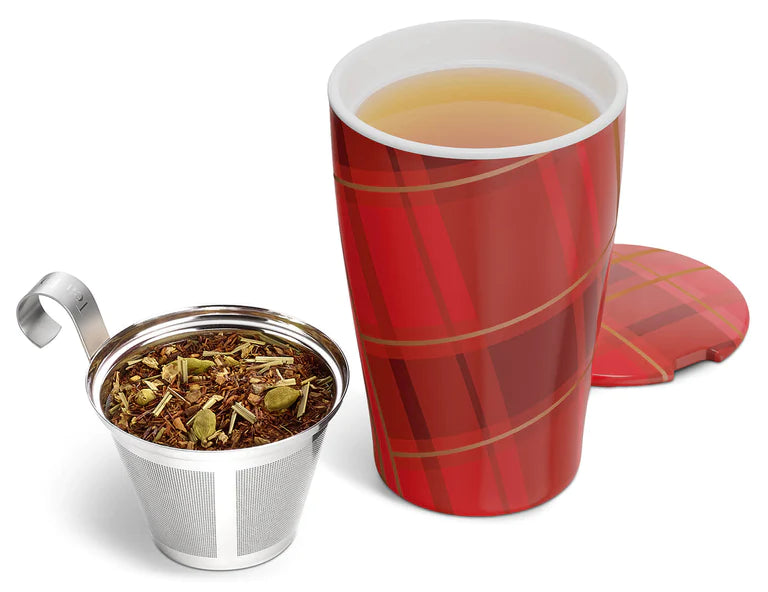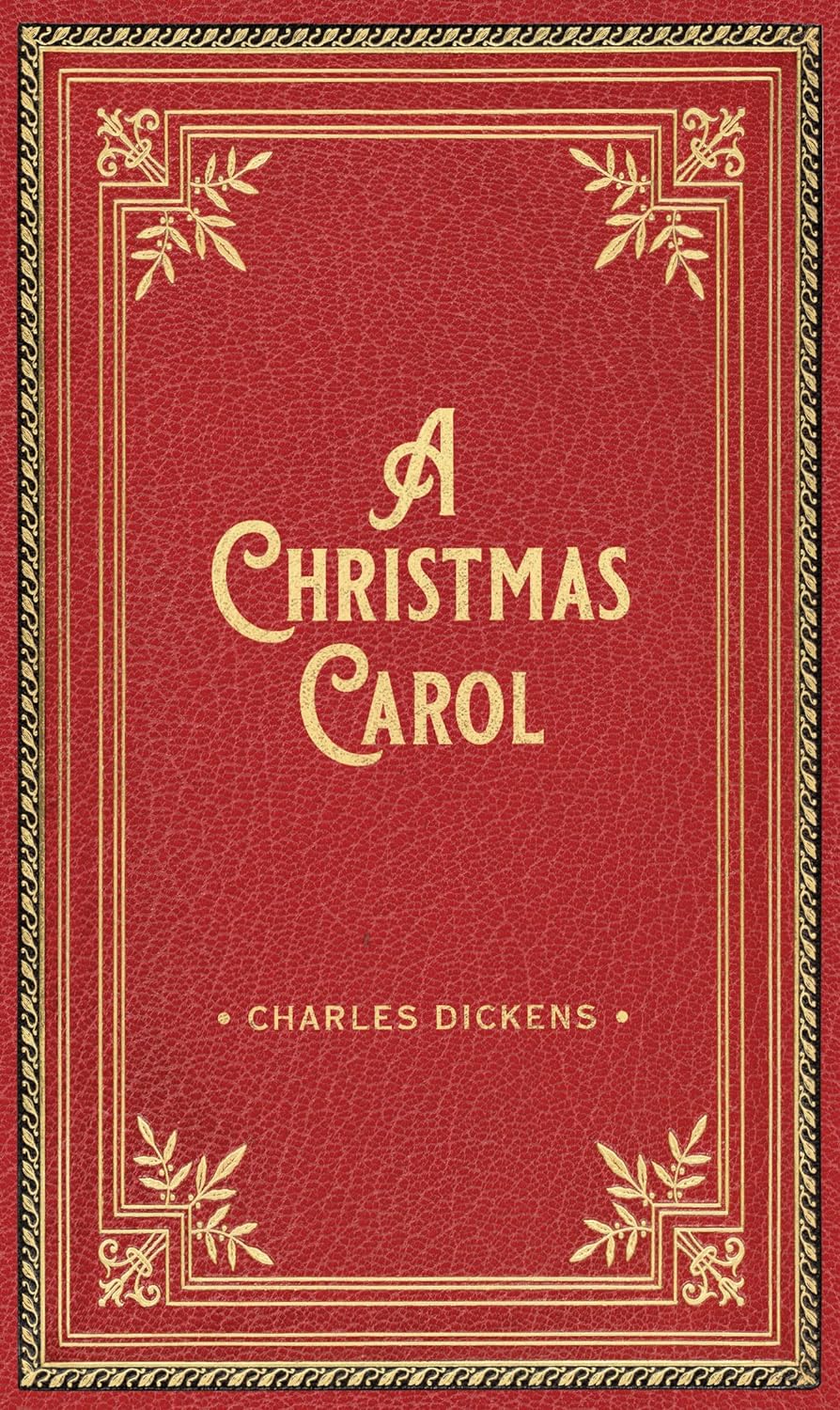 Add to your gift
Regular price

$210.00 USD

Regular price

Sale price

$210.00 USD

Unit price

per

Regular price

$150.00 USD

Regular price

Sale price

$150.00 USD

Unit price

per

Regular price

$160.00 USD

Regular price

Sale price

$160.00 USD

Unit price

per